Corporate Social Responsibilities- CSR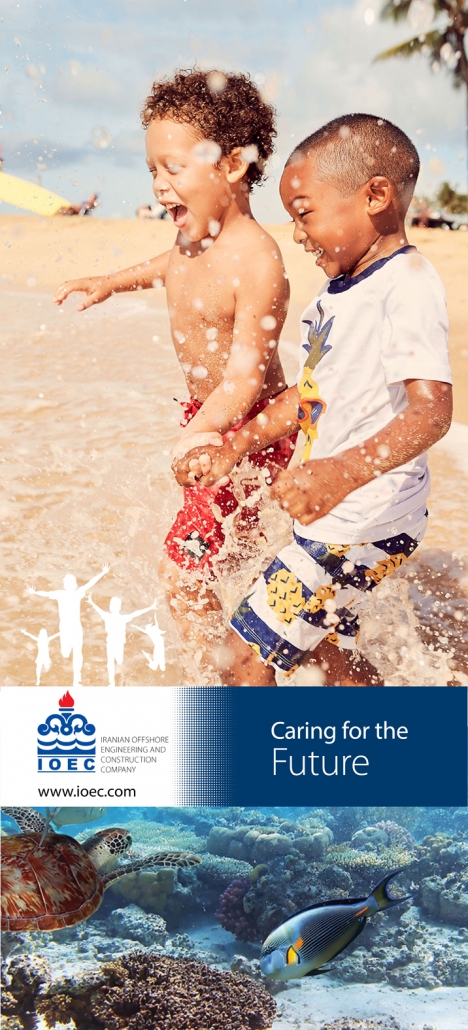 IOEC believes in the importance of Corporate Social Responsibility (CSR) as a means to foster sustainable development through addressing the social and environmental impact of the company alongside the mandated rules and regulations.
With faith in its duty to contribute to the community, employees and the environment, IOEC pays close attention to its responsibilities whenever it becomes involved with a project, taking into account the impact that its activities will have on local communities.
To this end, IOEC strives to maximize its positive effects through job creation and providing better training, education and services to its employees and the local community and engaging services from local providers, while minimizing potential negative impact on the environment.
The company follows a strict code of ethics and abides by transparency and responsibility towards all stakeholders involved, including but not limited to its clients, stockholders, suppliers, employees, investors, the social fabric where it operates, and the environment at large.
IOEC takes its responsibility towards its clients very seriously and does its utmost to ensure the satisfactory execution of projects as per client requirements.
It is the company's fundamental belief that accountability towards the client not only improves the quality of services, but also enhances client relations and the company's ability to take on new contracts and build a solid reputation in the market.
Another area of vital importance to IOEC is providing the best possible working conditions for its employees through establishing safety practices and following international health, safety and environmental standards.
Understanding the importance of a highly skilled workforce is the core reason behind the company's commitment to training. IOEC believes that it is only through training, be it on-the-job or academic, that excellence can be developed, transferred and achieved.
Sports and their effect on the society as a whole is another interest of IOEC, and We deploy sport in our CSR efforts.
One of IOEC objectives in CSR is women empowerment via supporting female athletes. IOEC women handball team has competed in Iranian handball league since 2014 and won champion in 2018.
IOEC follows international CSR principles, such as the UN Global Compact, ISO 26000 and other relevant standard and guidelines.